Customer portfolio
EU – PK has many satisfied customers. A selection is presented underneath.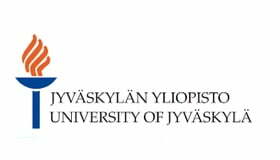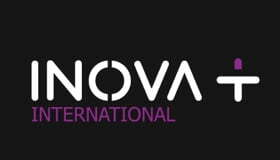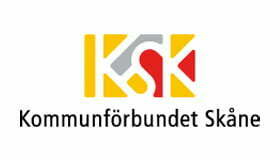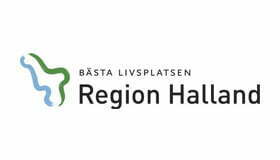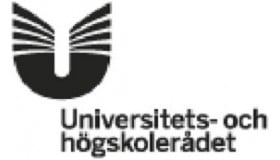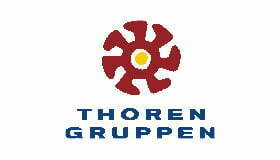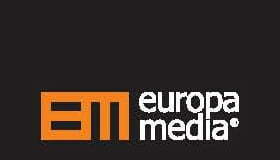 Anna Svensson Miljöstrateg
Västra Götalandsregionen
"Förutom stort kunnande om EU program och ÖKS sekretariat har Ellinor visat stort engagemang i projektet. Tydlig, rättfram och rolig är några av de egenskaper jag gillar och säkert också en anledning till att vårt samarbete föll i god jord"
Linda Hallgren
Landstinget Västernorrland utbildningsarrangör för Regionalt projektkontor
"På ett pedagogiskt, strukturerat och med klara budskap tog Ellinor oss igenom en EU projektansökans utbildning på 2 dagar. Med oss fick vi mängder av goda råd och tips baserade på praktiska erfarenheter"
Dr. Kati Clements
Research Coordinator at University of Jyväskylä, Finland
"I had the pleasure of working with Ms. Wallin in two large scale international EU funded projects in the field of Education and Innovation Procurement. Her skills in EU proposal writing, networking and project management are exceptional. She is capable of producing high quality reporting in short periods of time and has never failed to reach deadlines in the five years that I have worked with her. She is a high level professional and extremely competent in risk assessment as well as conflict resolution in particular."
Bahram Dehghan Projektleder
Energibyen Frederikshavn
"Jeg vurderer Ellinor som værende en yderst professionel projektkonsulent, der har en særlig evne i at se i store helheder og skabe sammenhæng. Hun er tillige en god katalysator og hendes kommunikative evner er ud over det sædvanlige.
Vi kan hermed give de bedste anbefalinger til at indgå i samarbejde med Ellinor, da vi altid har mødt et stort viden og engagement som vi alle har vært utroligt glade for."
Magnus Wallengren
Innovation Manager Health, Innovation Skåne AB
"Ellinor Wallin provided key competences for us to identify and successfully submit an application for the EU Horizon 2020 PCP instrument. Her knowledge and structure, both in terms of proposal development and project design, was crucial for us being awarded the project, and subsequently for us as coordinator implementing our project."